Karing for postpartum | Helping mamas thrive
I'm here to express that I completely understand. It's difficult to breastfeed. Postpartum is difficult. Motherhood is hard.
In addition to being a professional lactation counselor, I have nine years of experience as a postpartum and neonatal nurse. When I brought my first child home, I assumed I would know exactly what to do. Boy, was I mistaken! The instruction surrounding postpartum care and actually taking your baby home from the hospital was extremely lacking, as I quickly learned when my first nursing experience was difficult AF, my baby was cranky, and I was overwhelmed. So I made the choice to alter it.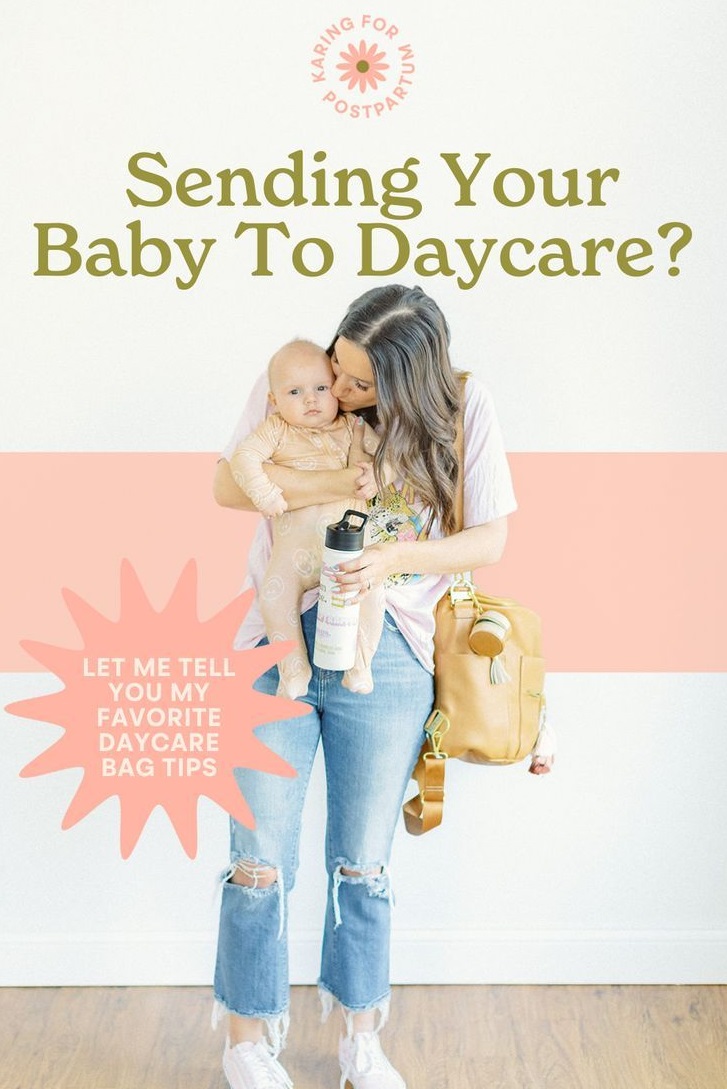 Although everyone claims that "it all comes easy," this is not always the truth. It's a lot, it can be overwhelming, and mamas need help and support through it all. Basic care for your baby, basic care for YOURSELF, all the feelings associated with parenting, what to actually do with your fussy baby in the middle of the night, continuing to breastfeed past the first day or two, what happens when your milk really comes in — it's a lot, it can be overwhelming. I am here to assist.
It feels nice to KNOW what's happening (or at least be able to troubleshoot when things aren't going as planned) and work through it confidently, so I want you to feel empowered in your new job as a parent IRL. I want you to have self-assurance and competence! Although you might not feel like it yet, you are the greatest person to raise your child.
I've had four children and have tried everything to make being a mom a little bit simpler. Over the years, I've discovered certain parenting-related goods that I genuinely adore, support, and recommend. Check out everything I love for postpartum care and the cutest sleepers for your adorable baby – it's all here, categorized.